Manage memberships and manage digital estates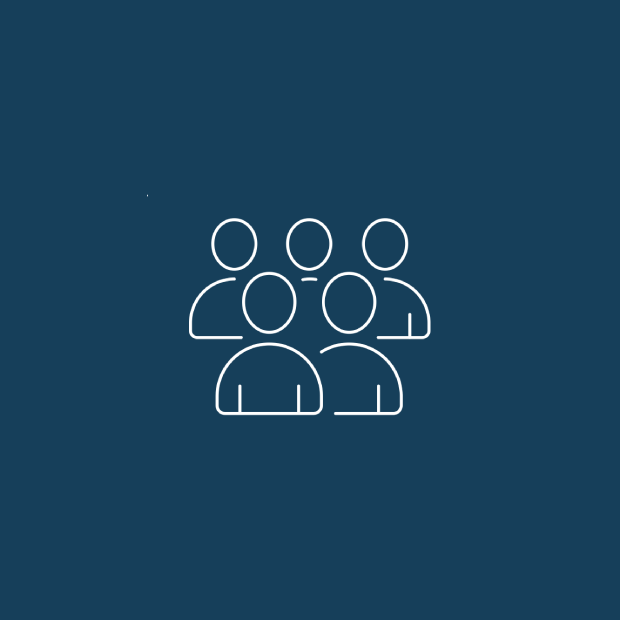 What happens to my memberships when I die?
Most memberships in associations end with death. However, club bylaws may contain rules that provide for the transfer of membership after death. This could be of interest if the deceased member had a special status or if there are other reasons to continue the membership.
Always access to all your documents
From different devices and locations
Digitally managing the estate in the cloud
Important necessary safety standards
Tips and advice on what is important when backing up data in the cloud