When does an advance care directive make sense?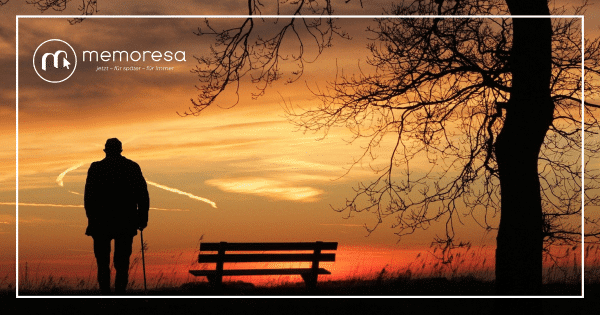 Alongside the living will, the advance care directive is one of the most important documents. It is necessary if you do not have a trusted person to take care of your affairs in an emergency. It may be, for example, that your relatives are no longer alive or that they cannot take over this task due to advanced age or their own health problems.
With an advance care directive, you determine who should be your legal guardian in an emergency situation. You can also decide that a person should not be appointed under any circumstances. Specific wishes as to which habits are important to you and should be maintained and in which environment (flat, nursing home) you would like to live can also be noted.
Involving a care court has the advantage that the suitability of your caregiver is checked. Please note, however, that this service will incur additional costs!
If you are unsure about what you need to consider in your advance directive, you can consult a notary. Our partners at "Meine Patientenverfügung" are also very familiar with the preparation of these documents and will be happy to help you.
If you can appoint at least one person you trust to manage your affairs in an emergency, it is sufficient to execute a living will and the corresponding health care proxy. Then you do not necessarily need an advance care directive.
Store your advance care directive digitally and update it immediately!
On the memoresa portal, you can store and keep all important documents digitally. This means they are available to you at all times and you decide who is allowed to see your documents. This also means that an adjustment due to changed life circumstances is simple, quick and can be implemented without a notary. So if an advance care directive is needed at a later date, you can always add it to your documents at a later date.
Furthermore, we offer you the possibility of making your most important documents accessible to paramedics and emergency doctors in the event of an emergency via your digital emergency kit. In addition to your advance care directive, other documents such as your living will and your health care proxy are also stored here.
Information that is vital for survival is also accessible to the rescuers through this digital emergency kit. A QR code sticker on your identity card and your health insurance card can tell them your blood group, information about any chronic illnesses and any medication you may be taking.